2023 SoilOptix® Service Provider Forum
It's that time of year again!
We're gearing up for our 5th annual SoilOptix® Service Provider Forum, and we can't wait to connect with you!
This year, we'll be running our forum 100% remotely again, so that the information provided is as accessible as possible. The event will be recorded and distributed to all attendees, so if you can't make the live event, no problem!
Register using the form below to attend. Once submitted, you will be redirected to a confirmation page. Use the Add To Calendar button to save the meeting information to your calendar. If you have any questions, don't hesitate to contact us!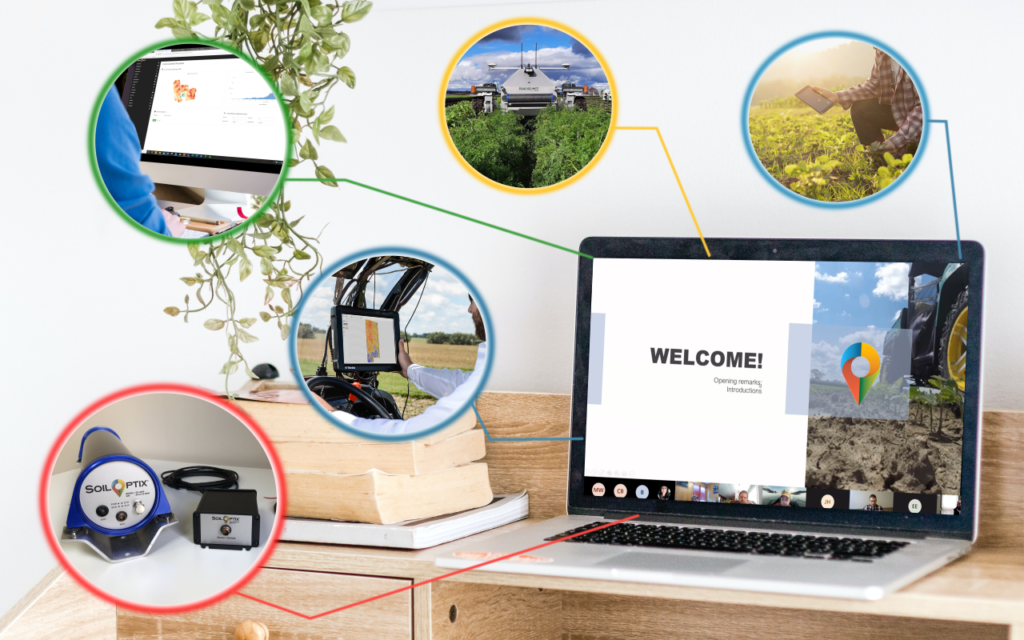 ---
What's In Store For This Year's Event?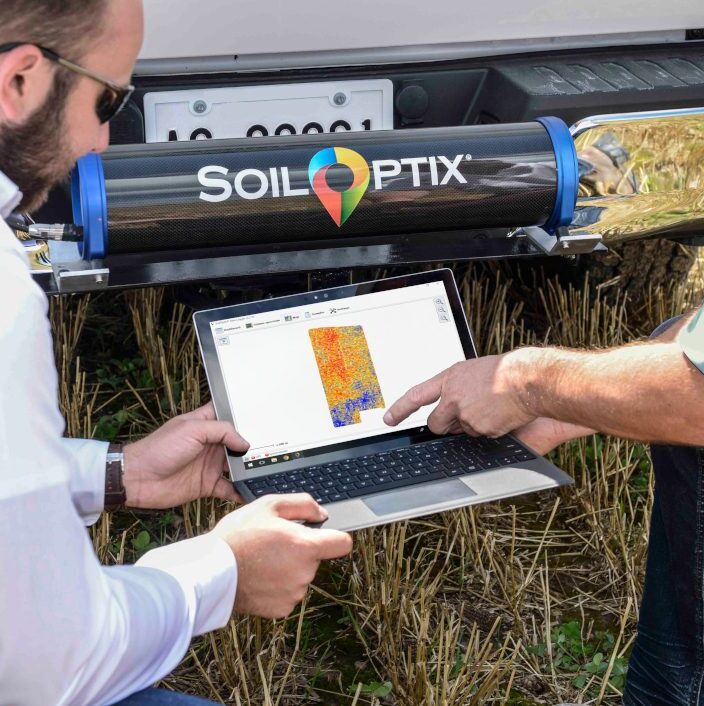 Technology Updates
Hardware & software updates, data processing figures, portal news & more
Presentations
From SoilOptix® Service Provider Sam Delano; McCain Fertilizer Division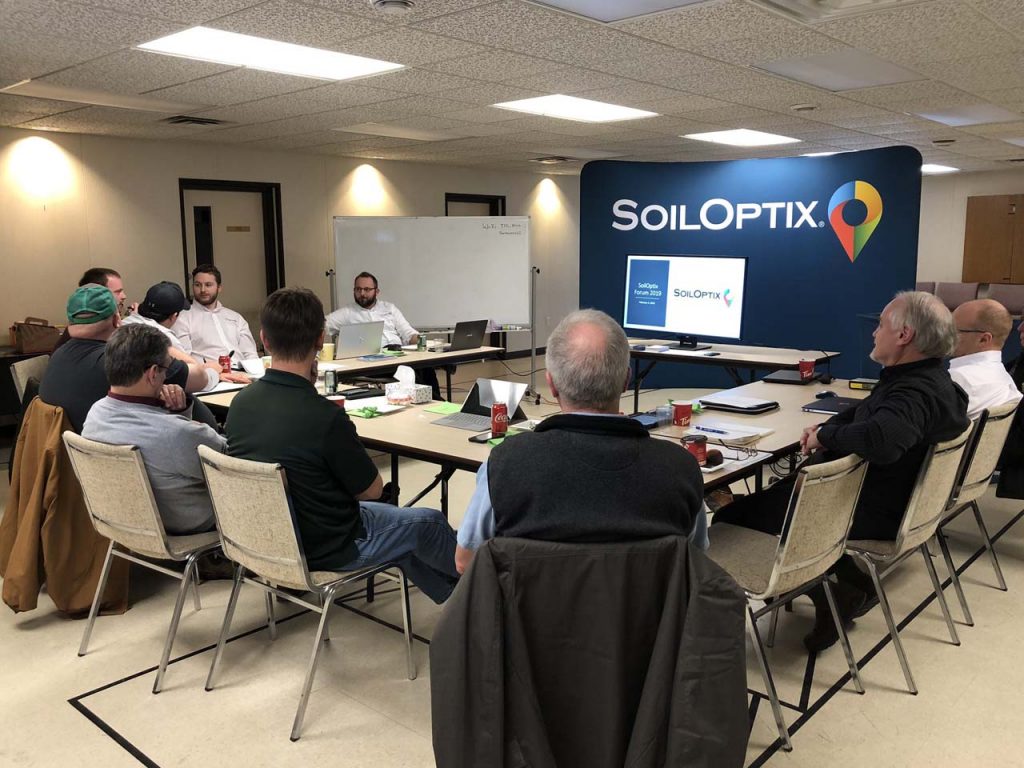 Round-Table Discussions
Open discussions and networking, connect & brainstorm with other providers
---
When
February 7th, 2023
Please check below for the event time in your time zone. If your time zone is not listed, please check to confirm the correct time in your region.
PST (Seattle) 6:00AM-8:00AM
MST (Calgary) 7:00AM-9:00AM
EST (Toronto) 9:00AM-11:00AM
AST (New Brunswick) 10:00AM-12:00PM
GMT (UK) 2:00PM-4:00PM
CET (Central Europe) 3:00PM-5:00PM
IST (India) 7:30PM-9:30PM
CST (China) 10:00PM-12:00AM
Register Now
2023 Service Provider Forum Registration