Soil Analysis for Growers
Make Informed Decisions
SoilOptix® provides growers with soil analysis results that allow them to make the most informed on-farm decisions.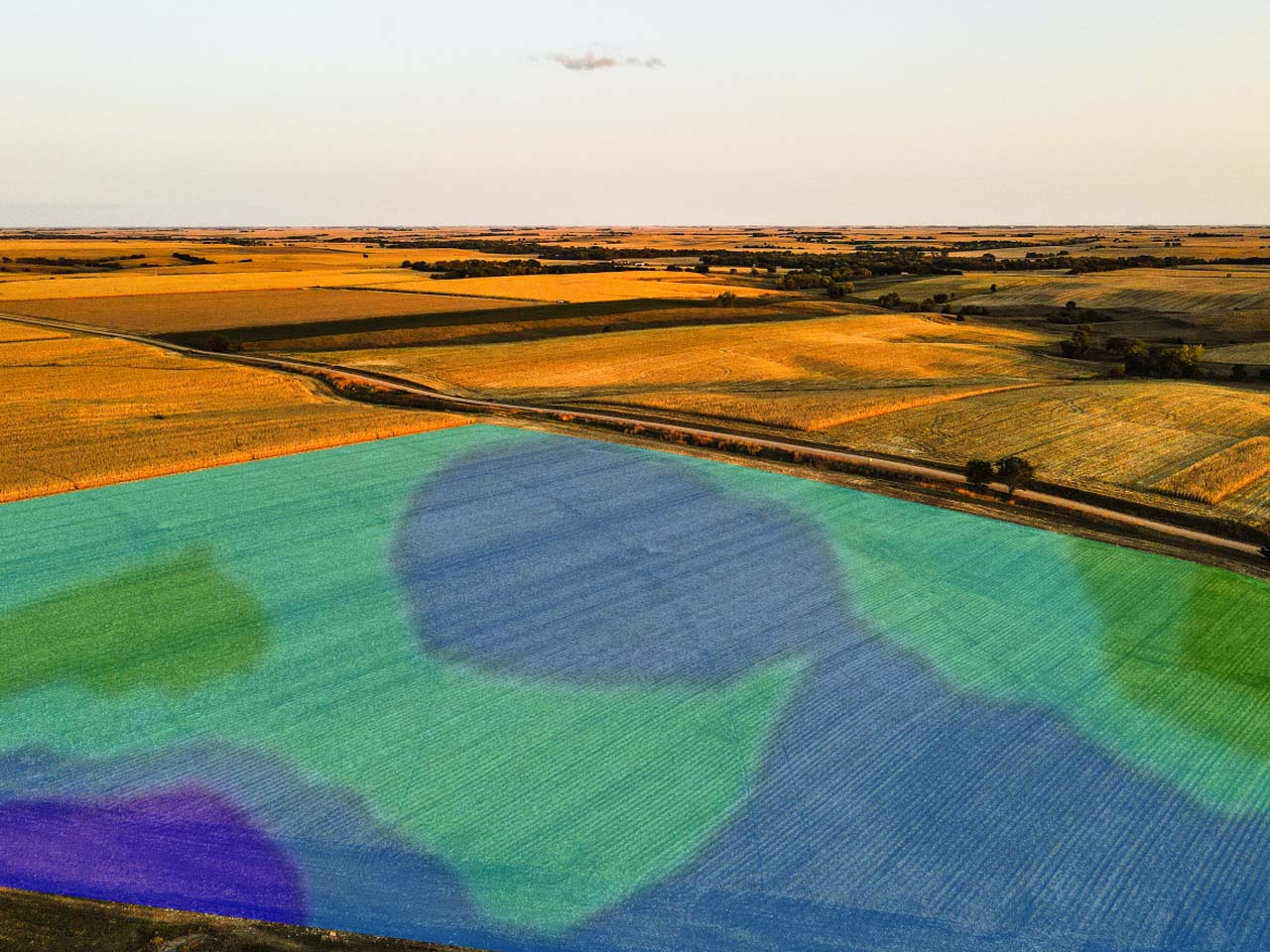 ---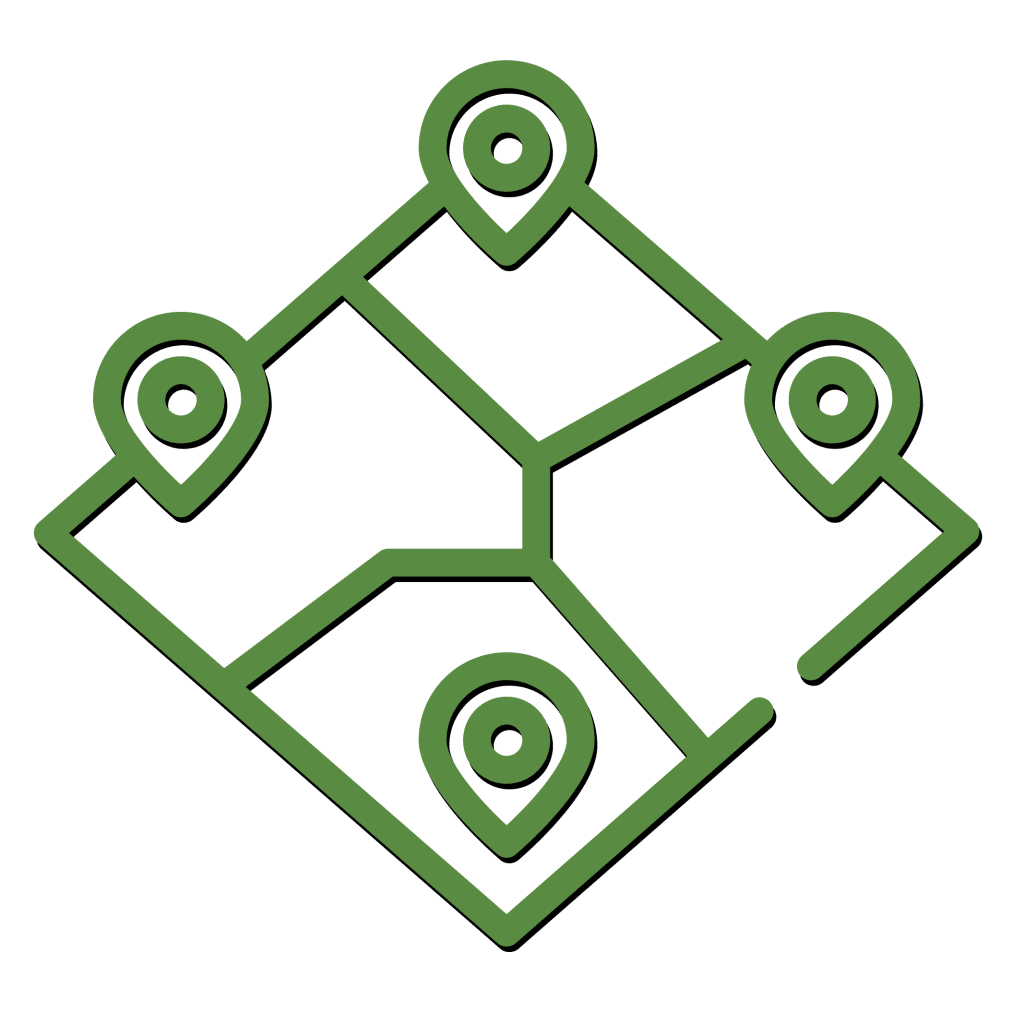 335 Data points per acre
(827 per hectare)
For a final resolution of 11.5 foot cell sizes.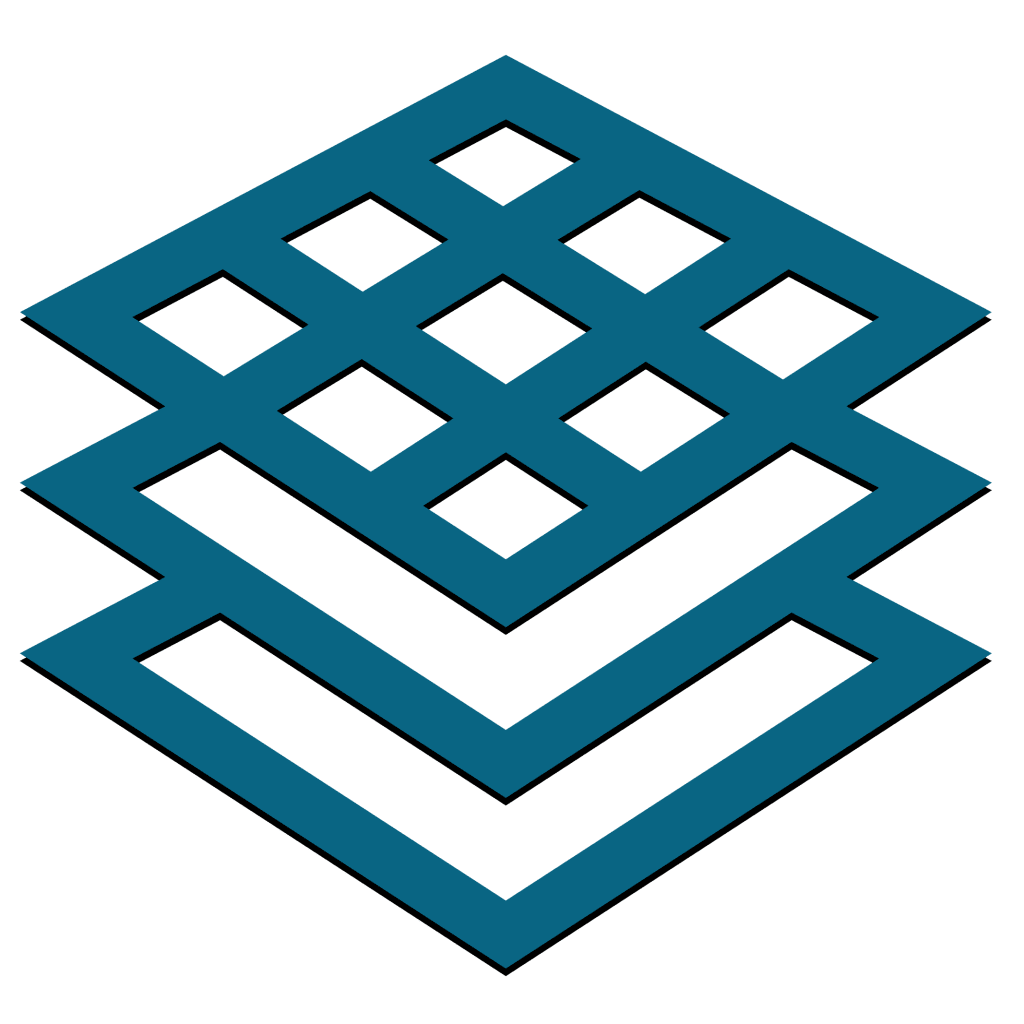 Over 25 layers
available
Including macro & micro nutrients, physical properties, pH, organic matter and many more.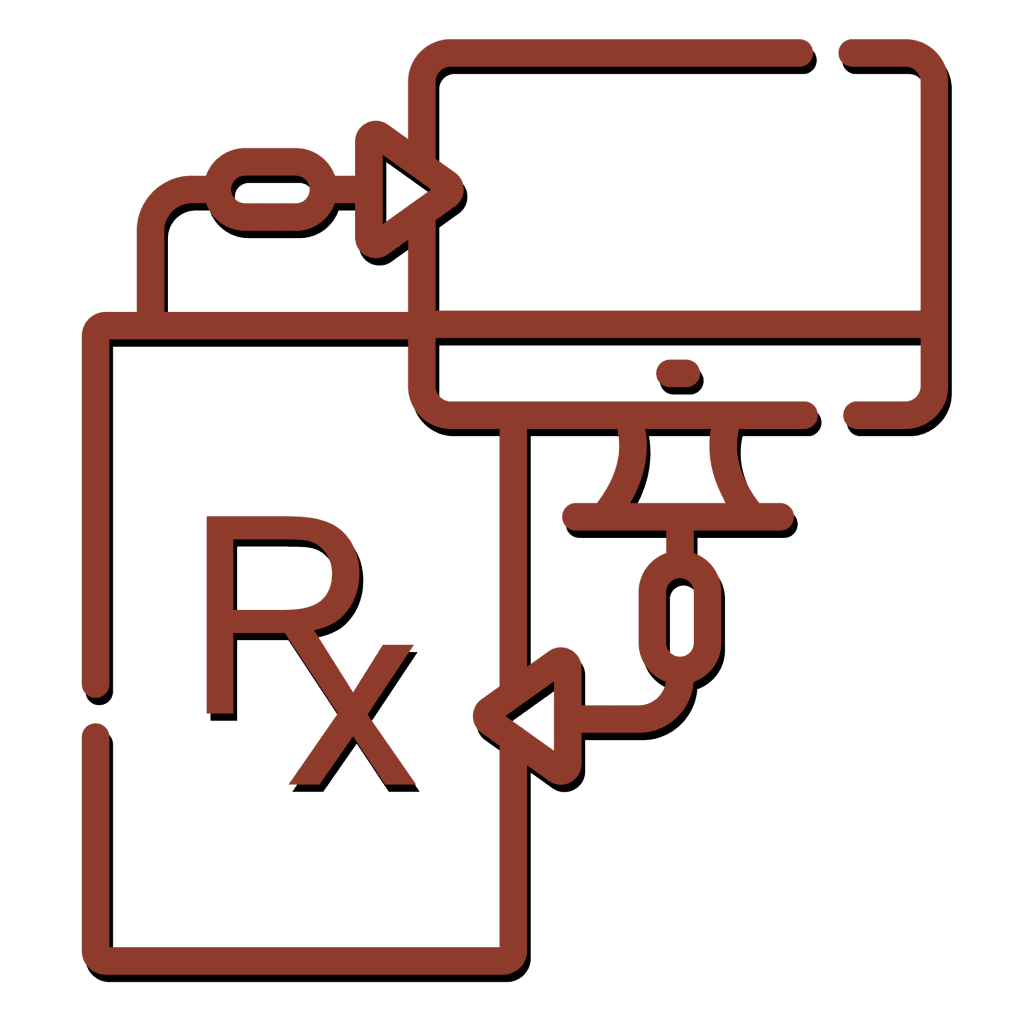 VRA-Ready Data
Generic files compatible with most precision agriculture data platforms.
Individual Nutrient & Physical Property Data Layers
With SoilOptix®, growers get a comprehensive soil analysis map of exactly what's going on in their field.
To view full list of layers, visit our How It Works page.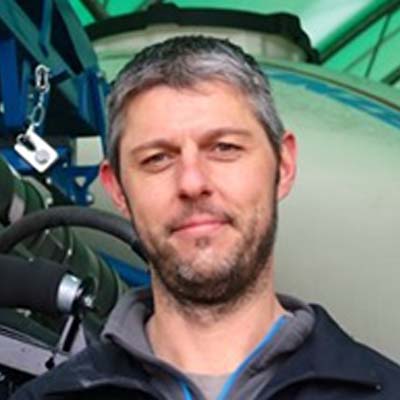 "Compared to other soil sampling technologies, I find SoilOptix® is probably the best one out there as far as I'm concerned. I really like the way it characterizes the soil and the nutrients in the fields, and allows me to do my variable rate nutrient applications."
Mike Strang
Fifth Generation Farmer, Strang Farms- Using SoilOptix® since 2013
High Resolution Soil Scanning Results
Soil analysis results are accessible through SoilOptix® Customer Portal. Here you can quickly view your results through the visual maps, download files that can be imported into various ag data software platforms, or seamlessly connect with leading precision agriculture application technologies through API.
API Connections with:
---
Utilizing Your Soil Data
SoilOptix® users still use the agronomic background that they've always had, but now can apply it at a high-resolution scale to micro-manage their fields. This can include creating fertility recommendations, evaluate different seeding practices, address irrigation application, or a static comparison between your soil and your crop.
For examples on how to use your SoilOptix® data, browse through our Case Studies.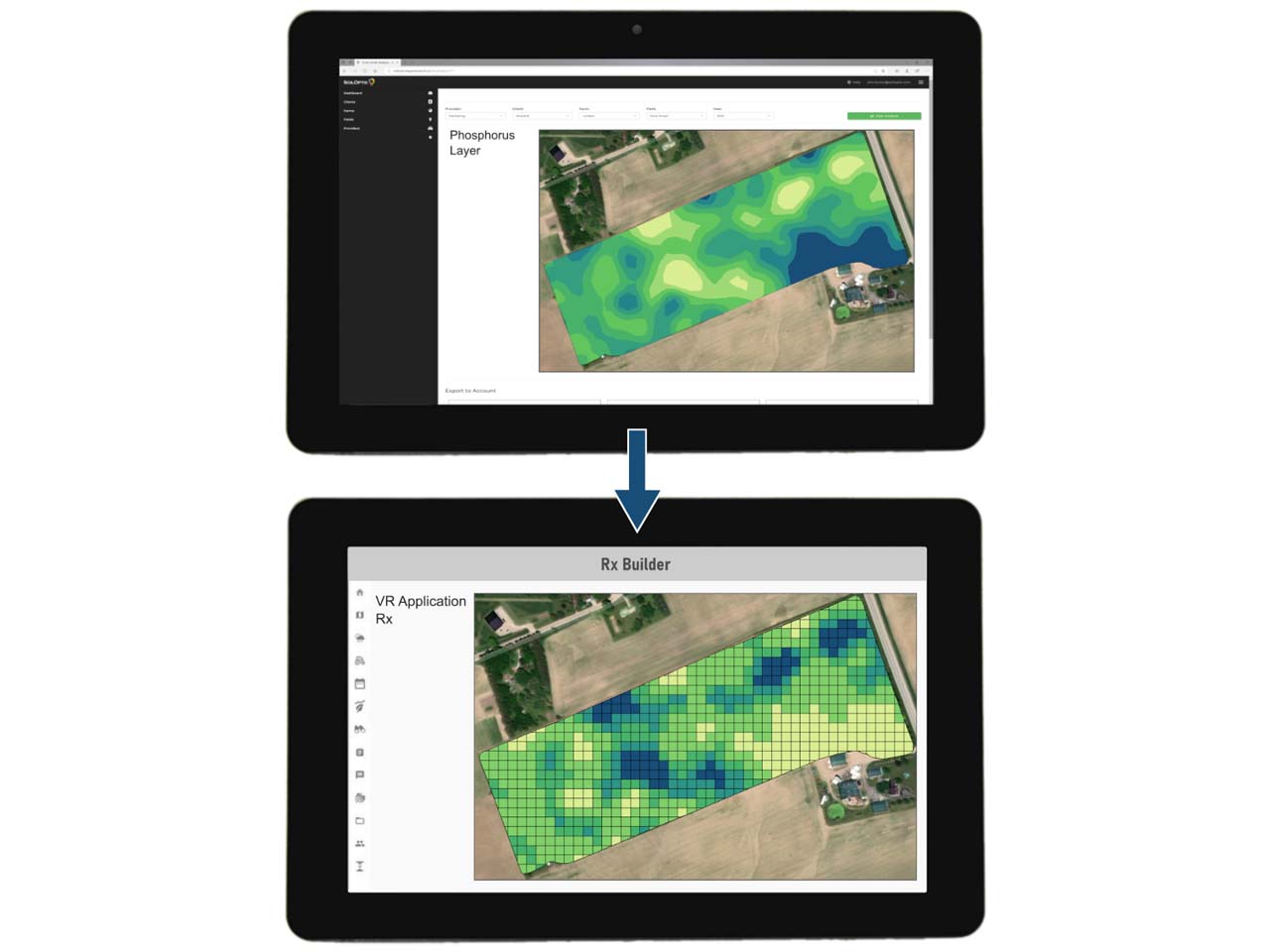 ---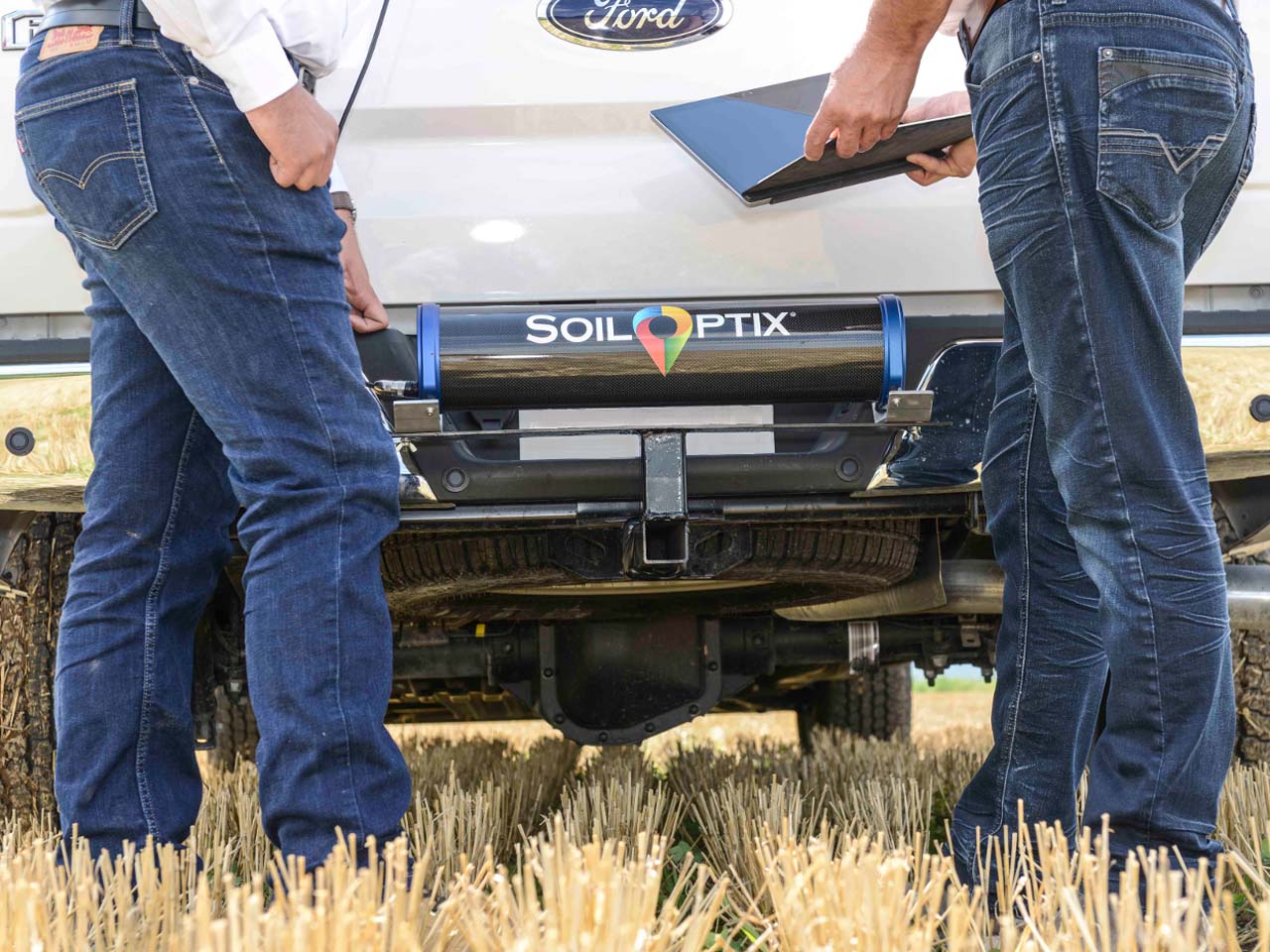 Soil Scanning Near Me
SoilOptix® soil analysis services are offered through our network of highly trained providers, available in over 17 countries (and growing!). Visit our Provider page to find a service provider nearest you. Don't see one close enough, or know of someone who wants to become a SoilOptix® service provider? Visit our Crop Specialists page for more information, and contact us!