How SoilOptix® Works
How does SoilOptix® take field mapping to the next level?
---
Available Top Soil Map Layers
SoilOptix® offers a wide range of available properties to give you the most in-depth look at your soil.
Physical Properties
Cation Exchange Capacity
Organic Matter
Macro Nutrients
Calcium
Calcium-Base Saturation
Calcium-Magnesium Ratio
Magnesium Base Saturation
Potassium-Magnesium Ratio
pH
Phosphorus-Bicarb
Phosphorus-Bray
Potassium
Potassium Base Saturation
Nitrate as N
Micro Nutrients
Aluminum
Boron
Copper
Iron
Manganese
Sodium
Sulfur
Zinc
Complex Models
Plant Available Water
Elevation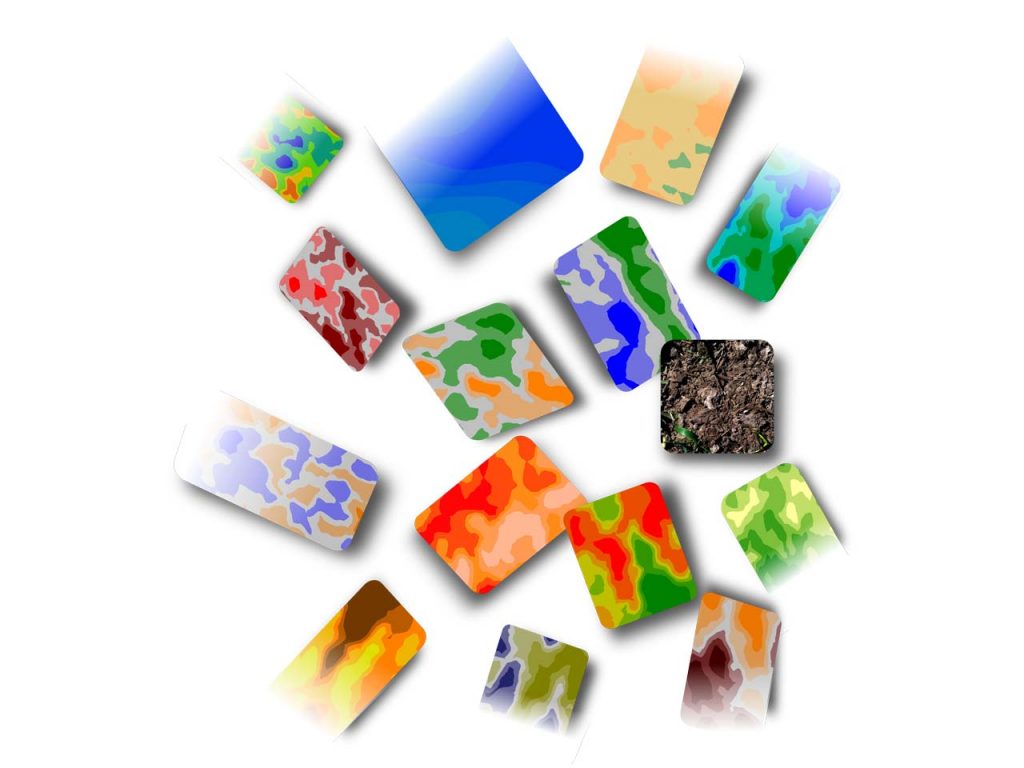 Kickstart Your Soil Carbon Sequestration
Soil Health Suite
SoilOptix® is proud to offer a new suite of soil health layers, hand-crafted for you to create a benchmark for soil carbon sequestration, and to monitor your soil's responses to regenerative ag practices. For more information on our Soil Health Suite, visit our Soil Carbon Page.
Soil Health Layers
Soil Organic Carbon (%)
Active Carbon (%)
Soil Organic  Carbon (Quantity per ac/ha)
Active Carbon (Quantity per ac/ha)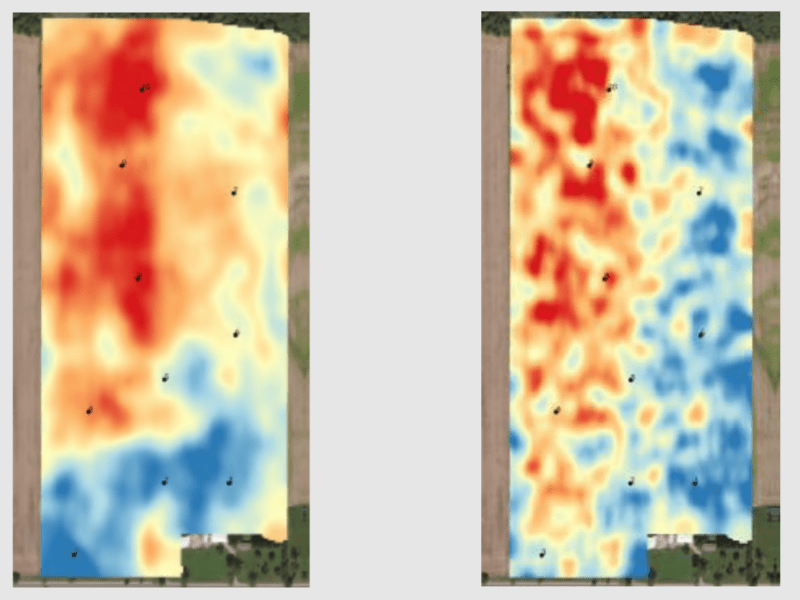 From Surveying to "All-Set!"
Check out this step-by-step story of how the system works start to finish, and learn how one grower began his SoilOptix® journey that led him to discover the unknown history of his own land.