Enter To Win!
Submit your contact information into the form below and be entered into a draw to win a SoilOptix® Swag-Bag!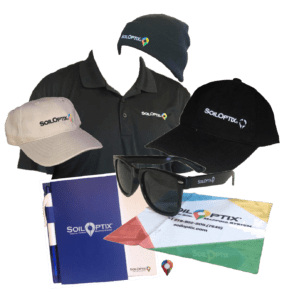 2022 Great Ontario Yield Tour Prize Draw- Woodstock Event
Draw closes at 5PM EST on the day of the event. The winner will be contacted via email or phone. Must be 18 years of age or older to win.
If you have questions regarding this draw, please reach out to us at [email protected]